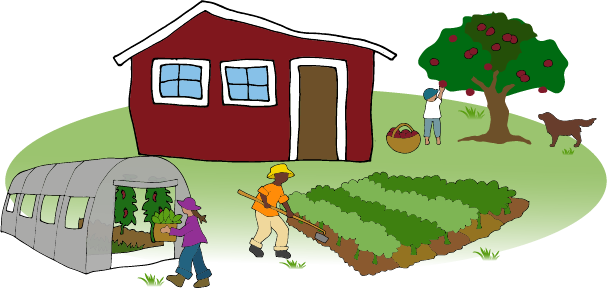 Local Solidarity-based Partnerships for Agroecology
Local Solidarity-based Partnerships for Agroecology (LSPA) initiatives typically involve multiple stakeholders from the local food systems. They are based upon partnership, local exchange, or direct relationships where producers can earn decent livelihoods, and consumers share the risks and rewards of sustainable agriculture in return for their share of healthy, nutritious, locally-grown food. CSA is the best-known iteration of LSPAs but there are many different forms of LSPA around the world. There is no fixed way of organizing these partnerships: it is a framework to inspire communities to work together with their local farmers, provide mutual benefits and social cohesion, and reconnect people with one another and to the land where their food is grown.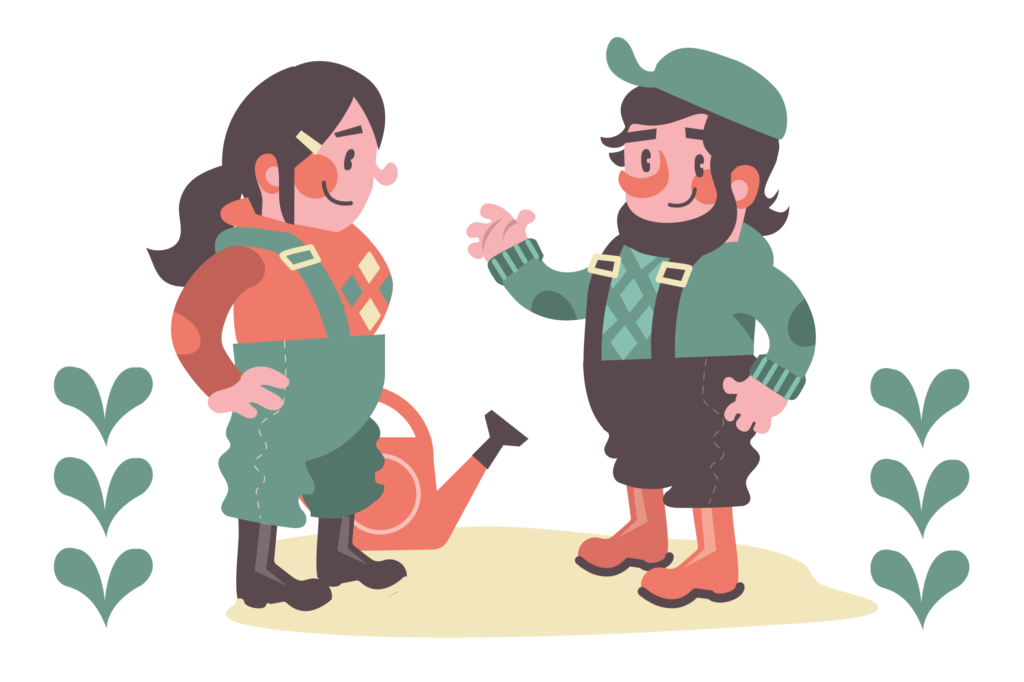 Food Citizens: Consumer who are changing the world
Are you a member of a CSA community or food cooperative? Then you belong to a group of food citizens! By making conscious decisions and buying products directly from farmers, you are making a great impact on the environment, society, and the local economy! Join this course to learn how to better organize your food communities, attract and hold members.