Sustainable Food Procurement
This spotlight showcases innovations in sustainable public food procurement (SPFP) practices, in particular efforts to source healthy and high-quality food from small-scale farmers and food businesses in a legally sound way.
Farm-to-fork procurement toolkit
Toolkit
FAQs
Do's and don'ts
Toolkit
The aim of this toolkit is to provide public procurers and interested stakeholders with easily accessible legal advice on how to link the public plate with small-scale farmers and companies (SMEs) within a short food supply perspective.
FAQs
Do's and don'ts
Policy Brief 1 provides recommendations for policymakers at the European level while Policy Brief 2 provides local and regional governments with insights on how to connect small-scale farmers with food tendering processes in legally compliant ways.
Policy Brief 1: Free school meals sourced from small-scale farmers: a win win approach for food systems transformation

Policy Brief 2: Good public policies can ensure producers really benefit from Short Food Supply Chains
"Smart Innovation for Small-Scale Producers Accessing Markets"
The Municipality of Copenhagen hosted in April 2023 a training event that took place in the town hall with the title "Smart Innovation for Small-Scale Producers Accessing Markets". The day was packed with interesting speakers from various positions in the food value chain. From farmers to lawyers specialised in public procurement including people with expertise in contract management of small and medium enterprises (SMEs), the aggregated knowledge enabled a valuable room for discussions as well as problem-solving. In the videos below some of the knowledge has been condensed. Please feel free to see and share the videos.
Interview with Peter Defranceschi – Head of ICLEI's Brussels Office, Local Governments for Sustainability
Interview with Wim Debeuckelaere – DG SANTE, European Commission
Interview with Camilla Warming Nielsen – Food Distributor, Fyens Økologi (Organic Greengrocer)
Interview with Betina Bergman Madsen – Procurement lawyer, Copenhagen Municipality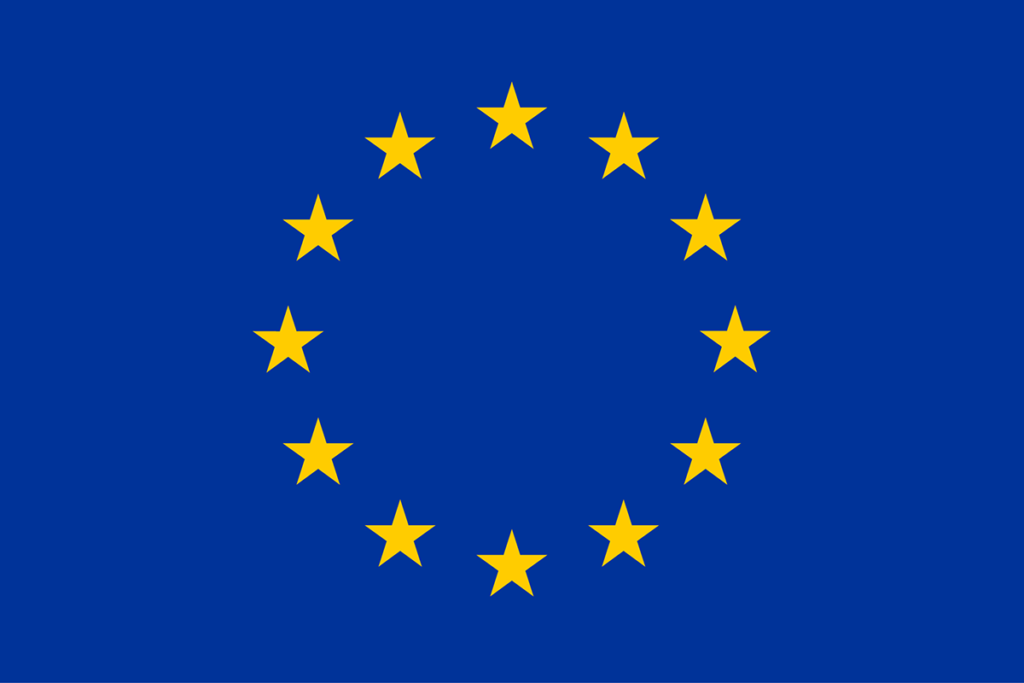 COACH has received funding from the European Union's Horizon 2020 research and innovation programme under grant agreement No 101000918