Mediterranean Agroecology
The Mediterranean region, with its diverse diets and agricultural practices, faces common challenges related to water management, traditional farming methods, and the preservation of biodiversity. Climate change and agricultural intensification threaten this unique ecosystem and the well-being of rural communities, but agroecology offers a promising approach by combining traditional knowledge with sustainable practices to address these challenges and promote community well-being in the Mediterranean.
MedCaravan, the Mediterranean agroecological caravan, has been on the move since 2020. In October 2022 we met in La Petrosa – Farm: we were more than 20 people from all over the Mediterranean, from Portugal to Turkey, from Croatia to Italy, via France and Serbia.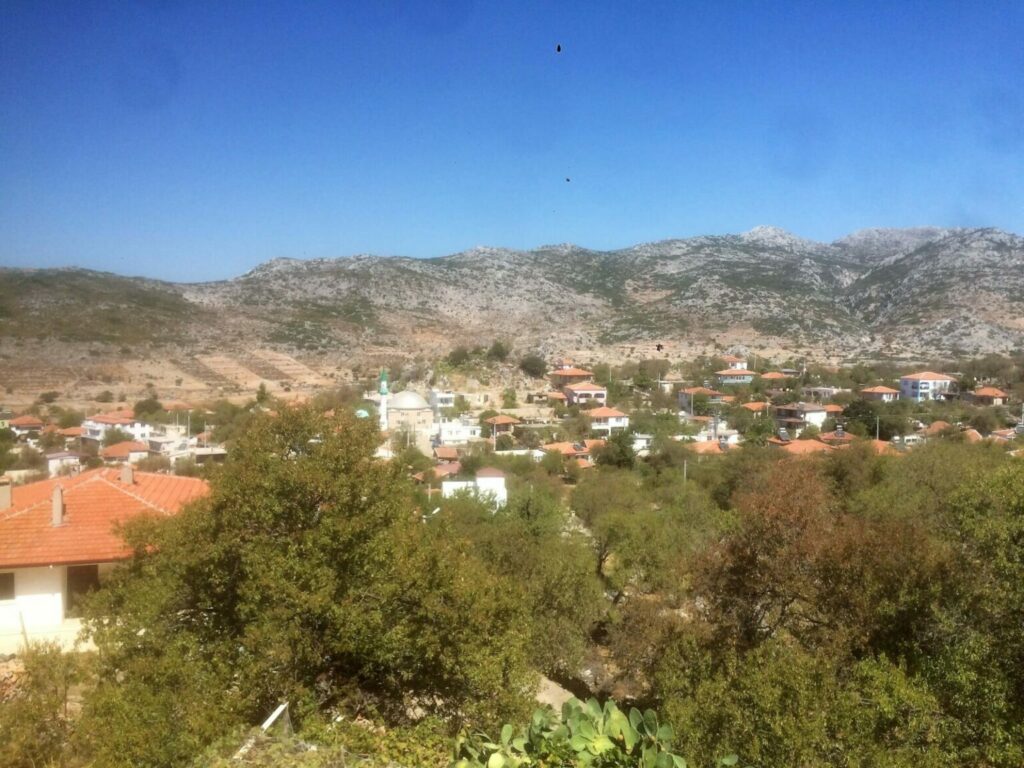 Knowledge of Past Lives Can Illuminate Our Future
A handful of people maintain a culture shaped in harmony with nature in hidden geographies. On the one hand, they resist the pressure of industrialisation. On the other hand, they guide us to methods that can help us cope with the deepening food and climate crises. The residents of Taşlıca Village, to the southwest of Marmaris, have been living a self-sufficient life. They do so by coping with drought with the wells and warehouses they have built, agricultural terraces, alternating planting systems and durable local varieties.
The pages of human history are full of drought, famine, insect invasion and epidemics in different geographies.
The peoples living in the Anatolian geography have also had their share of these disasters and have developed various methods of coping and turned them into a tradition. However, these methods, which have been applied for hundreds of years, are about to disappear with the effect of urbanisation and industrialisation today.
But for those looking for a solution, there is always  an alternative…